Yutanpo Shirane – Pin-up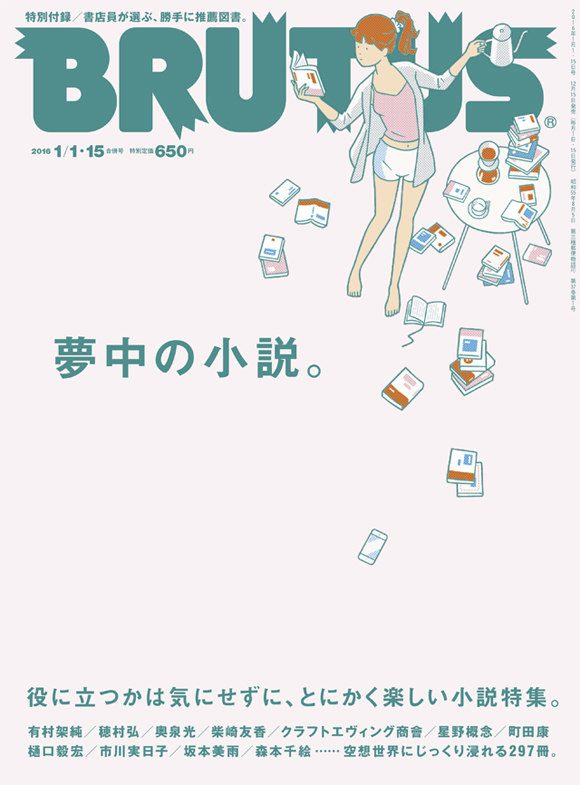 He comes from Tokyo, where he lives and works as a freelance illustrator about a quarter of a century.
It is Yutanpo Shirane, a graduate of the Kuwasawa Design School, the most autochthonous East Design School. Hence his experience has come to life in almost 25 years, leading him to work for prestigious magazines such as BRUTUS Magazine, BLUE-ZINE and Tarzan. Magazines very popular in Japan but rarely cross the national border. In spite of this, the name of Shirane in the last few years has begun to make its way outside Japan.
So, little by little, new projects emerge, like the most recent one, where Shirane is immersed in the pin-up world, far from being Oriental. Provocative, and yet always with a candle free of malice printed on his face, his 'girls' have a strong charge of irony, as well as eroticism. His stretch is deliberately simple, proportional, never "explosive" or vulgar, a balanced mix between sexy and pop. We could define his minimalist sensuality style.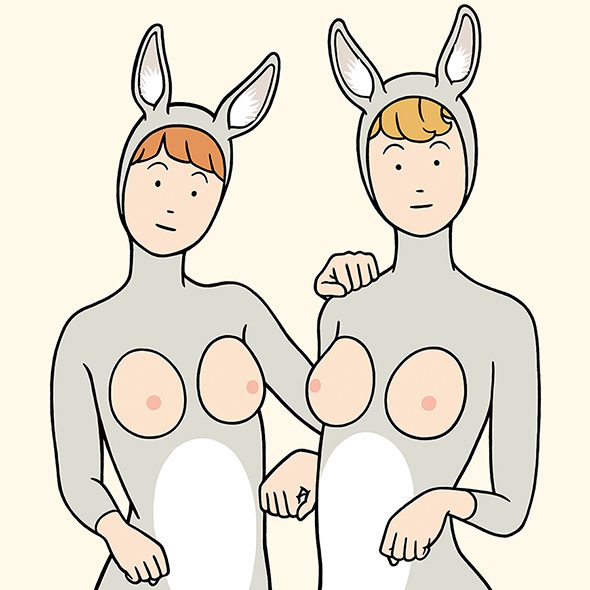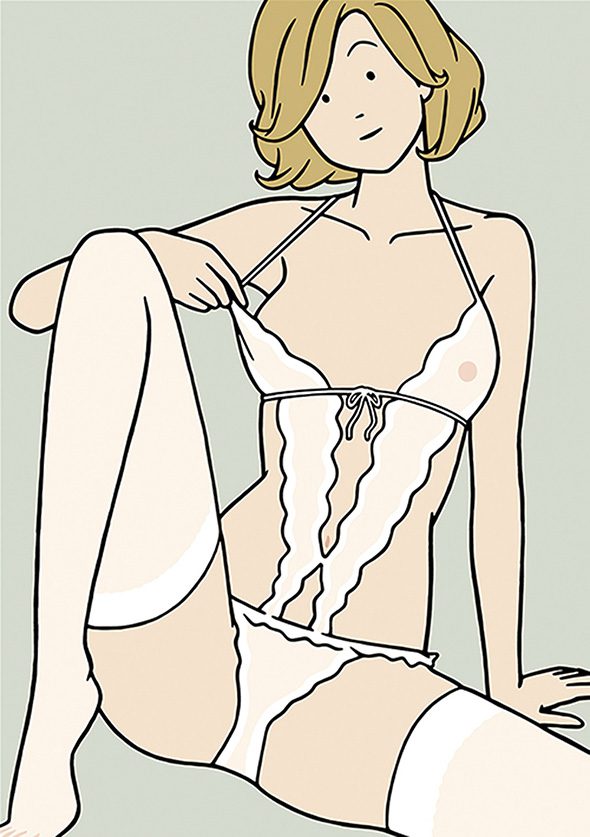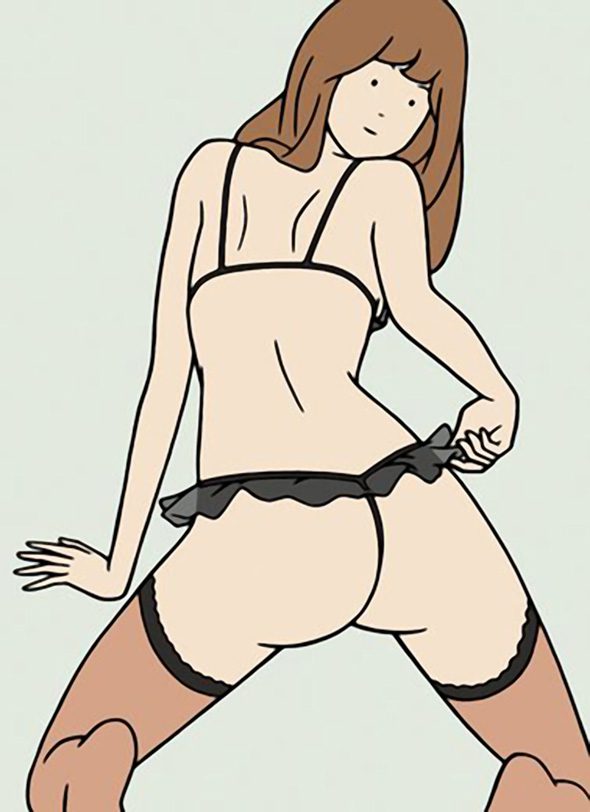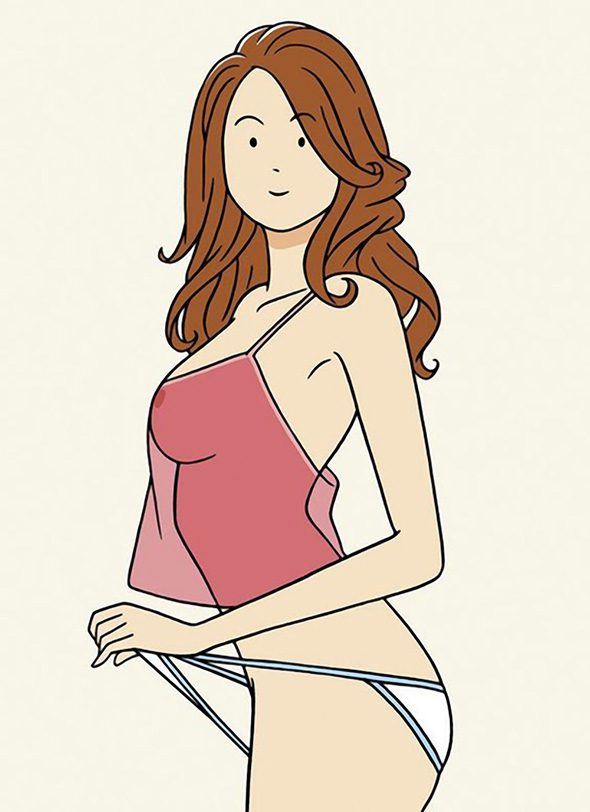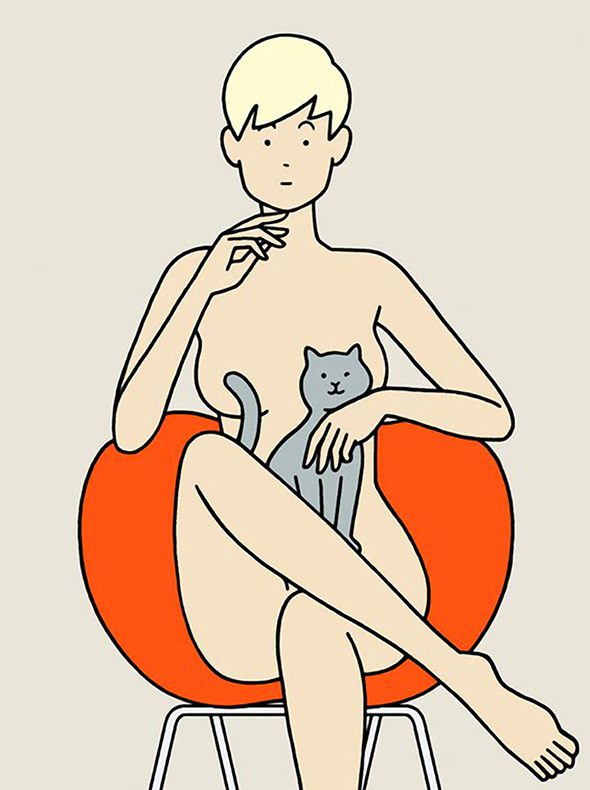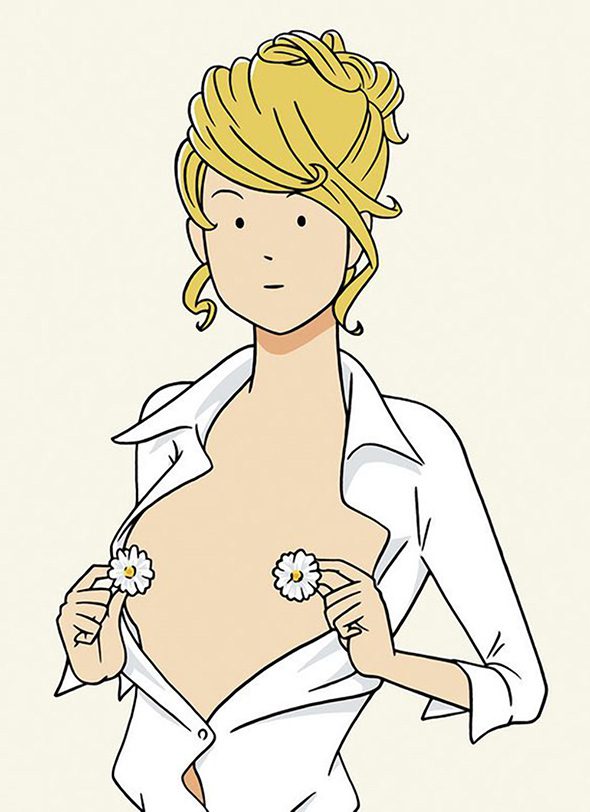 The theme of sensuality is definitely an ace in the sleeve, for any illustrator or artist who wants to reach the general public. But here, Shirane, can make us appreciate the world of female naked without ever coming to a vulgarity perhaps more appropriate to the intimacy of our solitary evenings.
Find him on his personal website yuroom.jp or on Instagram.
Domo arigato!