QUENTIN MONGE: silhouette-life
He lives and works in Paris where he is the day art director and the night illustrator. Quentin Monge, in fact, is very prolific and, besides the digital illustration, also has a great talent for collages.. 
By scrolling through his portfolio we can see how his style is becoming more and more simplified. Perhaps it is the cut-off technique with scissors that also influences its design, because it forces it to synthesize shapes and postures with an expressive economy that teaches to say very little. Quentin also often uses negative spaces to bring new subjects out of the table.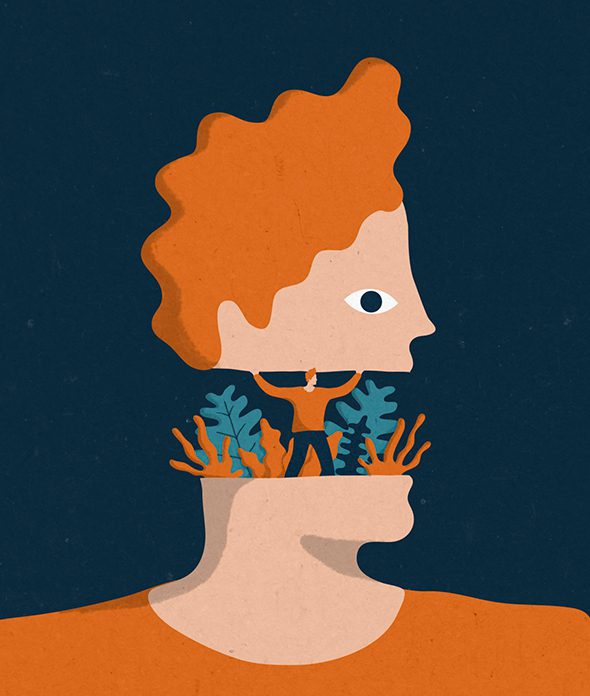 His characters do not have a face or expression and seem to be moving like silhouettes on a upholstery . The formal elegance of its boards is often also conceptual, with a strong sense of humor that expresses, sometimes, using even real objects. He plays us amusing and getting that surprise effect and expressive immediacy that, for example, are also used by Jean Jullien or Christoph Niemann.
Quentin's work, at first glance, can be cataloged in the line of illustrators that in Europe in recent years are rediscovering the power of flat tint and 'pure' lines. But it really stands out for content and visual syntax, which distinguishes it from the pile.
You can see his work and follow his own on his Behance.
See you!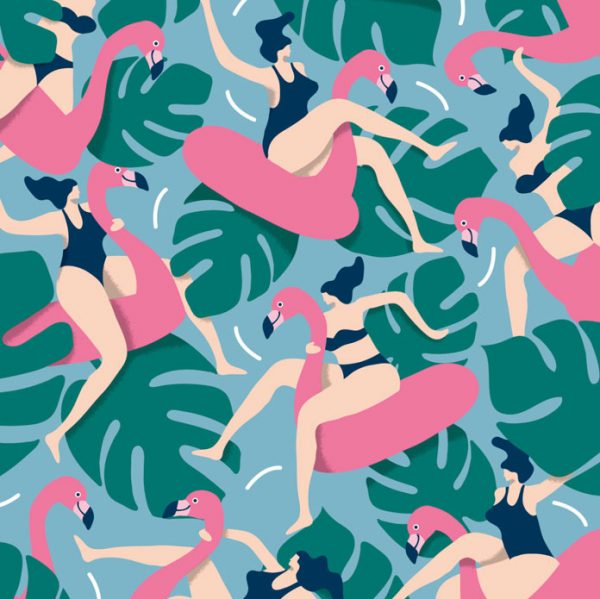 Via Beat To Be